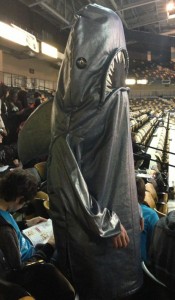 Tomorrow, the South Florida Regional Competition at the Broward County Convention Center will be underway! Team 744 will compete in hopes of earning our place at the National Championship in Missouri!
Please pray and come out to support Shark Attack Team 744 as we compete all weekend- Thursday, Friday and Saturday – at the South Florida Regional!
Information and a live feed will hopefully be posted here in the near future.